Regular yoga is an awesome activity that connects your body and mind and has beneficial effects beyond our recognition. Even so, this new yoga called aerial yoga or anti-gravity yoga is even better. It combines aerials skills and classic yoga poses for even better results. We've done some research about the actual benefits of practicing fly yoga and here's what we found.

"To find perfect yoga accessories and equipment for you, check out Instash"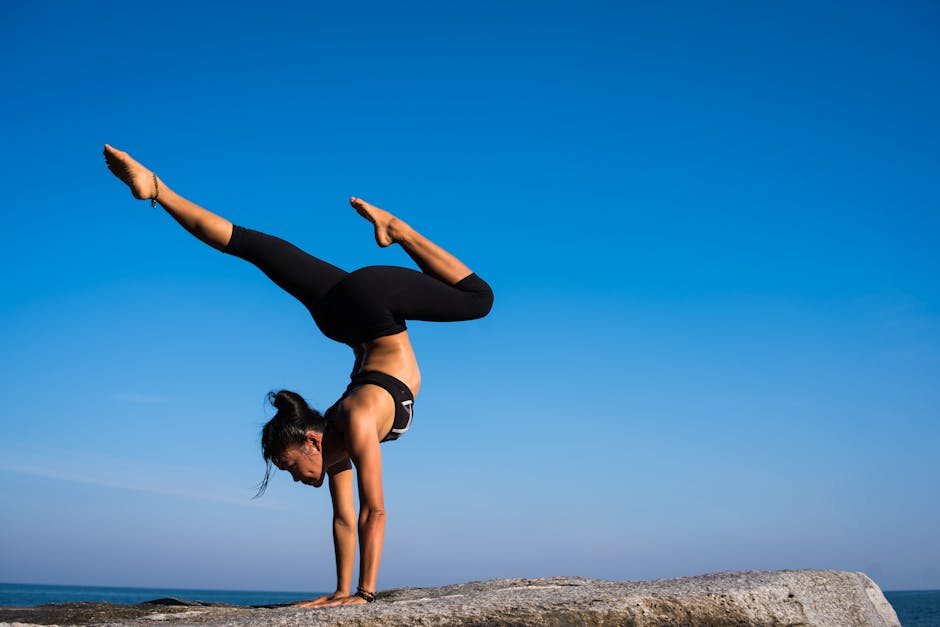 Source: https://www.pexels.com/photo/woman-with-arms-outstretched-against-blue-sky-317155/
Aerial yoga helps spinal decompression
Being suspended and relying on the hammock, your body applies less stress on the bones and needs less effort to support itself. It also allows your spine to decompress and elongate by using the weight of your body. Especially beneficial for your spine is the Try Chair Pose with the arms strapped in the hammock. While in this pose, put your hips back and let the spine decompress while feeling the benefits of this exercise in real time.
Inversions are made very easy
In classic yoga, the inversions can make even the biggest fan want to think twice before going to the next class. Even though they are beneficial for blood circulation, anxiety, and general increase of blood flow to the brain and organs, inversions are very challenging. In aerial yoga, they become sweethearts because you're tightly secured in the hammock and you can invert and do handstands as much as you like. This is actually very helpful for practicing the inversions for classic yoga as well. And the best part of it is that you can practice it while watching TV or listening to the radio to find out when does the Australian Open start or anything for that matter.
You strengthen your upper body
Other types of yoga usually focus on leg and core strength, but aerial yoga is all about the upper body, as you mostly use your hands and shoulders to remain suspended. In regular yoga, you push from the earth, here, you pull towards the sky. If you're willing to give it a go, the Low Lunge pose can be done with the arms wrapped around the fabric and while in this position, hoist yourself in the air to improve your chest and arm muscles.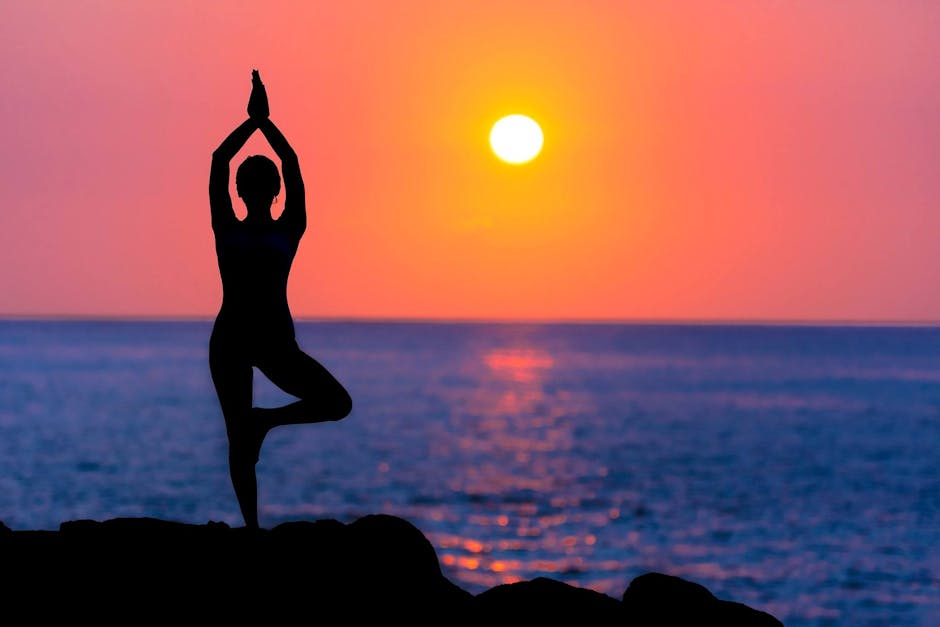 Source: https://www.pexels.com/photo/backlit-beach-dawn-dusk-588561/
It gives you the feeling of an elegant acrobat
There's no denying that one of the biggest dreams of mankind is the dream of flying. Well, that's exactly what fly yoga does for you. If you really concentrate on the moves and techniques, you will have the impression of being weightless. Besides that, it can really help you prepare for gymnastics if you're also into that.
It will show you new ways of doing poses in classic yoga
And we're not talking about bridge or plank that can be done by anyone. We're talking about the impossible poses in classical yoga that you can practice with the extra-safety of the hammock around you.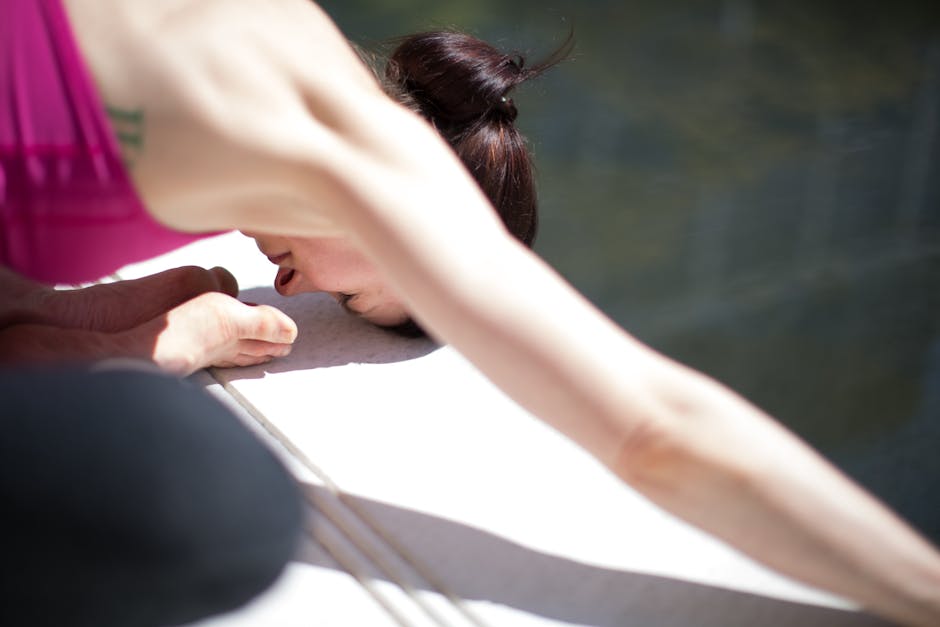 Source: https://www.pexels.com/photo/beautiful-exercise-female-girl-268101/
So, there you have it. These are just a few of the reasons why trying fly yoga right away is a great idea. Actually, you should consider practicing any kind of yoga because it will bring you a lot of benefits both health and balance-wise.