If we desire optimum athletic or non-athletic physiological health, power, strength and endurance, we must fully embrace the importance of maintaining a proper "acid alkaline balance" in relation to the acid alkaline theory of eating acid alkaline foods according to proper food combining principles so that we will possess millions of healthy body cells that are full of energy for optimum physiological and biological function of our body.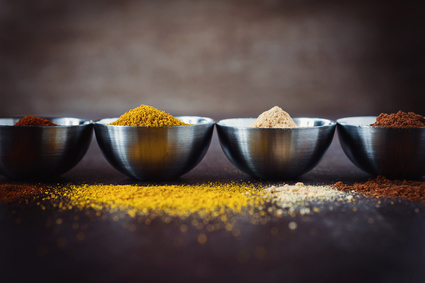 We must avoid at all costs acid-forming diets that will lead to indigestion and acidosis. They will eventually rob us of our cellular energy required to attain the ultimate health, power, strength, and endurance that our body is capable of possessing.
An unhampered or unimpeded digestion may be guaranteed only to the extent to which we guard our stomachs against food combinations and mental and physical conditions which disturb and impair digestion. A stomach that is reeking with decomposition will not supply to the body the "calories" and "vitamins" originally contained in the food eaten.
The specific action of the digestive enzymes, the careful timing of their secretion and the adaptation of the strength and character of the digestive secretions to the character of the food upon which they are to act was seen in our study of the processes of digestion. The more these facts are studied, the more it appears to be utterly impossible to digest the conglomeration that makes up the usual meal of the average man or woman.
Following Proper Food Combining Rules will allow you to make excellent Food Combining Recipes that would constitute a very healthy Food Combining Diet. 
We would also strongly recommend to consult a qualified and experienced nutritionist if you feel your alkaline balance isn't quite met....as we all know - a healthy gut makes a happy person...so make sure your stomache is working as it should to avoid many lingering health issues. Look out for more on this topic!