Pure lime Puretech Sports Gear
Find it all at Purelime.com


Support Good High Impact - Black




Test 
-winning sports bra with optimal support - Cross function at the back 
- Ventilation at the front of the bra 
- Sweat transporting 
- Size: 70A - 90G 

Our Pure Lime Support Bra provides optimal support, which makes it suitable for all kinds of sports ranging from low impact to high impact activities. 

In high impact sports you will feel that your breasts get the optimal support needed during training. This feeling will also give you freedom of movement to do more. 

The sweat transporting material lets the body breathe and helps you stay dry and cool during your workout. Besides that, the bra is equipped with shaped bowls, is ventilated between the breasts and you have the opportunity to cross the straps on the back, so that the bra fits under a tank top with breaker ridge.



PURE LIME WOMEN'S BODYDRY PURE TECH TANK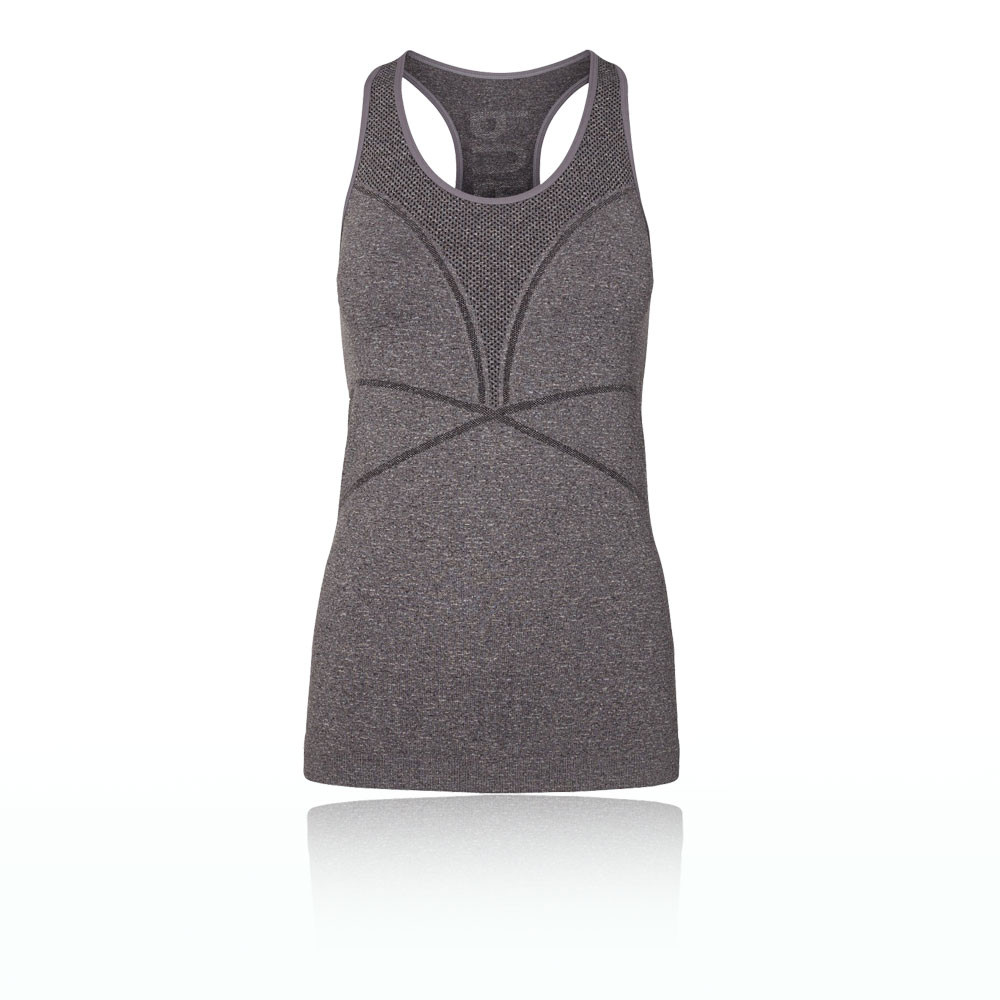 Pure Lime Women's Bodydry Pure Tech Tank
This Pure Lime Body Dry Pure Tech Tank is made of high-performance fabric to deliver supreme comfort and confidence as you strive for the best results and performance during your training sessions.
The Pure Lime Body Dry Pure Tech Tank top features a round neckline with a feminine pattern and style to its unique design. This flattering tank has a sleek racerback silhouette with dry fit fabric that wicks away sweat fast to leave you feeling cool, dry and comfortable as well as providing ventilation. The tank is very soft and comfortable which makes it perfect for wearing under clothing as well as on its own. Pair it with the matching Body Dry Pure Tech Bra for a fashion-focused trendy look.


Pure Lime Pure Tech Leggings


Pure Lime Women's Bodydry Pure Tech Legging Product Features
High-Performance Fabric - Delivers exceptional support and a full range of motion during exercise.
Quick Drying - Helps to eradicate excess sweat and moisture.
Fitted - Next to skin fit

without the squeeze.

Seamless Construction - With a compressive fit for a multitude of activities.
Material - 94% Polyamide

6% Elastane.

Colour:Grey
Gender:womens
Sports:Gym
Type:Tights
Features:Lightweight, Breathable
 Pure Lime Womens Body Dry Pure Tech Tee


Seamless body dry pure Tech with optimal comfort

Breathabilty quick drying light weight fabric

Wicks sweat away from the body and regulating body temperature



Compression Bra High Impact - Black



 Compression bra with maximum support and molded bowls, soft elastic under the chest, extra width and non-stretchable but adjustable straps, possibility to cross the stoppers. 
- Supplier for Deutsche Bundeswehr and for hospital in Sweden specializing in breast surgery 
- Test winner and used in connection with breast surgery both in DK and Sweden.