Thomas Bach will miss the Opening Ceremony of the Paralympic Games here tomorrow - the first time the President of the International Olympic Committee (IOC) will not have attended the event for 32 years.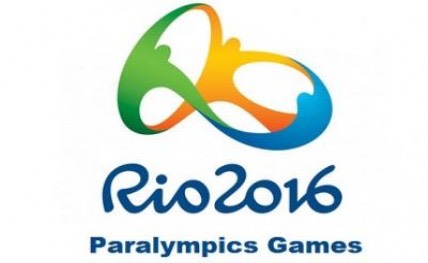 Bach is instead due to be attending the official state mourning ceremony for Walter Scheel, the former West Germany President, who died at the age of 97, in Berlin.
The German has appointed South Africa's Sam Ramsamy as the official representative of the IOC at the Opening Ceremony.
Ramsamy has been an IOC member since 1995 and is a delegate member to sport for athletes with a disability.
The absence of Bach, who attended the Opening Ceremony of the 2014 Winter Paralympic Games in Sochi, could be interpreted as a sign of tension between the IOC and International Paralympic Committee (IPC) over their conflicting stances regarding Russia's participation at Rio 2016.
The IPC introduced a blanket ban for the entire Russian Paralympic team in Rio de Janeiro following the publishing of allegations of state-sponsored doping at Sochi 2014 and other major sporting events.
Their position contrasted starkly with that taken by the IOC, who opted to defer the decision over the extent of participation of Russian athletes at the Rio 2016 Olympics to the International Federations.
Russia went on to claim 19 gold, 18 silver and 19 bronze medals at the Olympic Games, but their track and field team were absent having been banned by the International Association of Athletics Federations.